What is Stephen Ministry?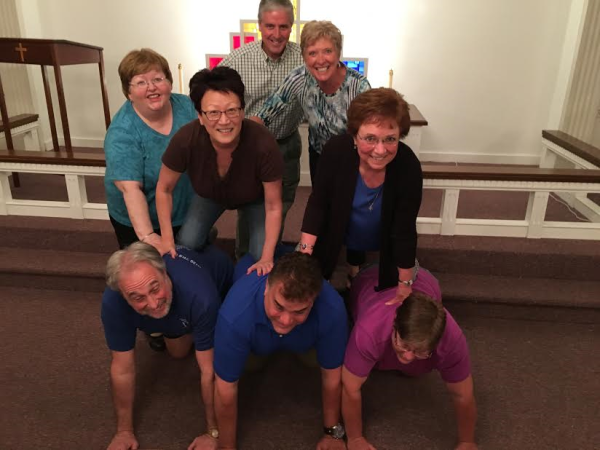 ​​

​​​

Our 2017 Stephen Minister's Training Class - What's Ministry Without a Little Fun!

​​

​​
"Bear one another's burdens, and in this way you will fulfill the law of Christ." (Galatians 6:2, NRSV).
Stephen Ministry is the one-to-one lay caring ministry that takes place in congregations that use the Stephen Series system.
Stephen Ministry congregations equip and empower lay caregivers—called Stephen Ministers—to provide high-quality, confidential, Christ-centered care to people who are hurting.
The Blessings of Stephen Ministry...
​​Stephen Ministry multiplies blessings throughout the church and community.
Congregations receive a practical and powerful way to respond to Christ's commandment:

"Love one another as I have loved you" (John 15:12 RSV).

Pastors - have a team of gifted, trained, and committed lay caregivers ready to minister to hurting people (information for pastors).

Laypeople - nurture and use their gifts in meaningful ministry, growing spiritually as they serve others.

People - who are hurting have a compassionate companion—a caring Christian friend who provides emotional and spiritual support.
​

Click Below to Vist the Main Stephen Ministry
Website & Learn More
​​​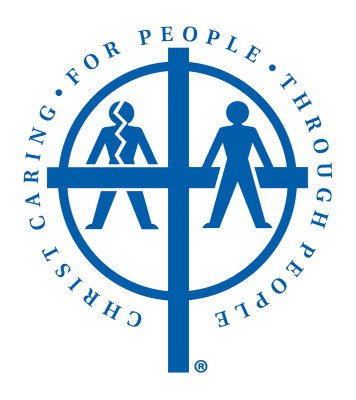 ​​​How Can You Get Involved???

Click Here To Confidentially Refer Someone that Could Benefit From A Stephen Minister

Click Here to Contact Our Church Office About Becoming a Stephen Minister

​​​Additional Pictures of Our Stephen Ministers!

4

Hitting the Books!!!

1

A Few of Our Stephen Ministers

7

Title 3

0

Our Stephen Leaders

6

Title 5

8

Title 6

9

Title 7

2

Stephen Ministers Enjoying a Time of Fellowship

5

Christ Centered Love

3

Pastors Involved!!!
Click Here To Return to the Ministry Hub